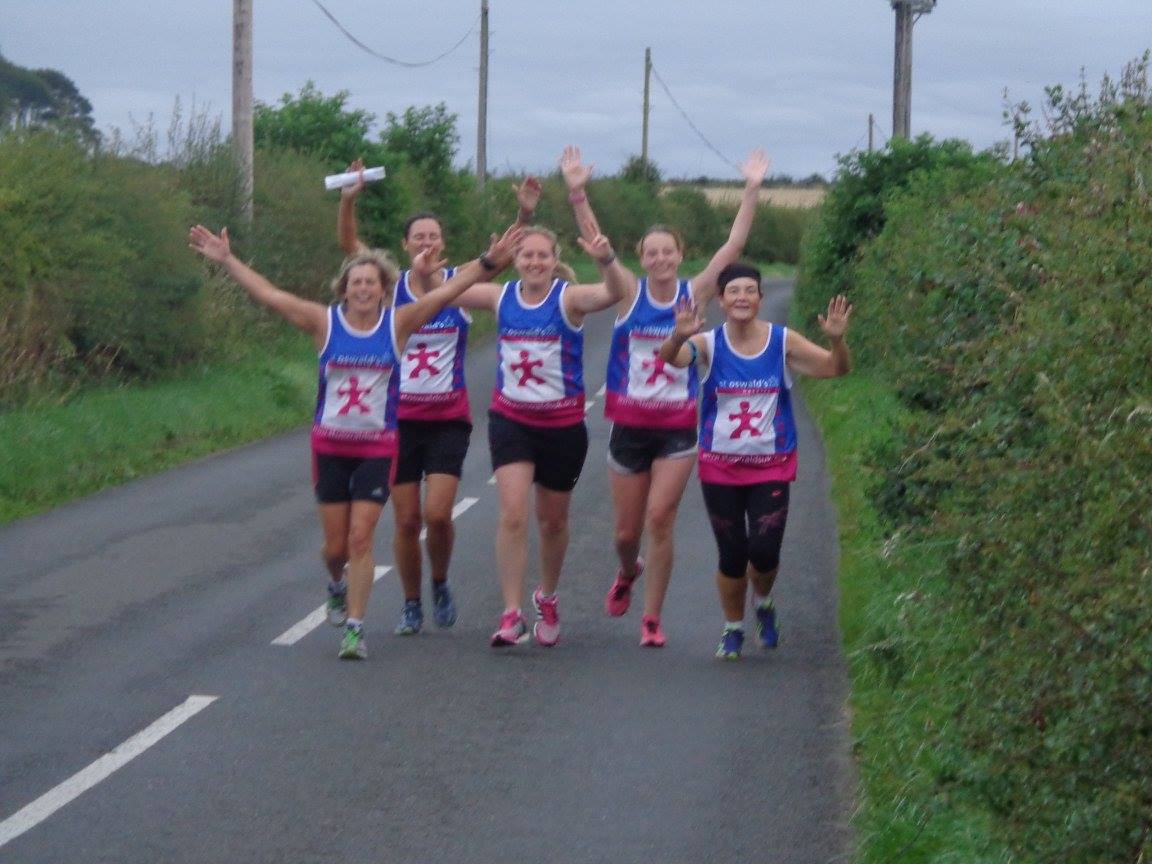 As some of you may know, there is a little thing called the Toby happening this weekend (19-21st August). We are aiming to reach a £30,000 total in money raised over the last nine years for St Oswald's Hospice. Even if you're not taking part in the weekend, any spare change you could give to support your clubmates would be gratefully appreciated. The justgiving page is
here
.
If you want to
join us for the last leg on Sunday
teatime-ish, meet at the bottom of the Bogie Chain (promise no hill training!) and it'll be 5.5 miles from there to Tynemouth. Or, if you want to do your Sunday long run with us, meet us for the penultimate leg at St Peter's Basin (10 miles).Don't forget your Wallsend vest!Alternatively if you can't run, come and join us in Tynemouth for our traditional post-Toby debrief in the pub.
Keep checking Facebook/Twitter for updates on Sunday with our ETA.
Elaine