May race report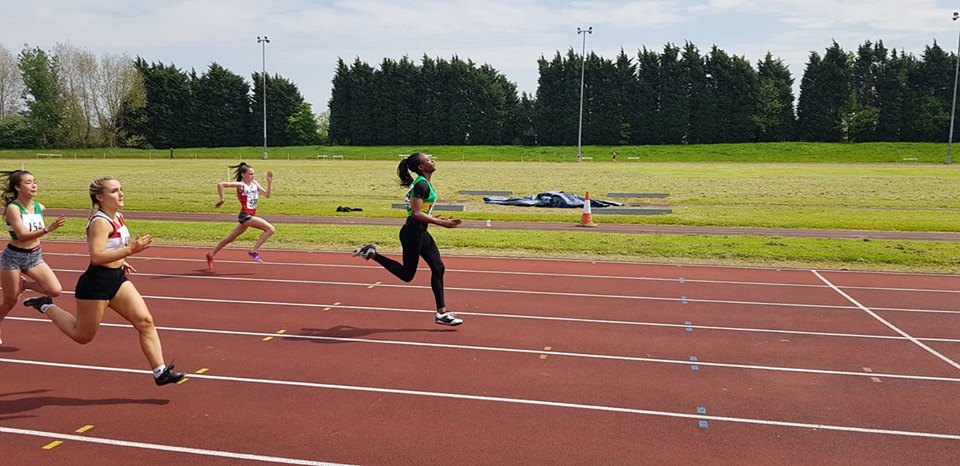 It's certainly been a busy couple of weeks, with Green and Golds flying the flag all over the place.
Most recently Zahra Strettle completed her first marathon – Edinburgh – in an amazing 4hrs08! What a fantastic achievement for a first marathon! And Brian and Mish completed the half, with a PB of 1hr45 for Brian and a brilliant 1hr54 for Mish.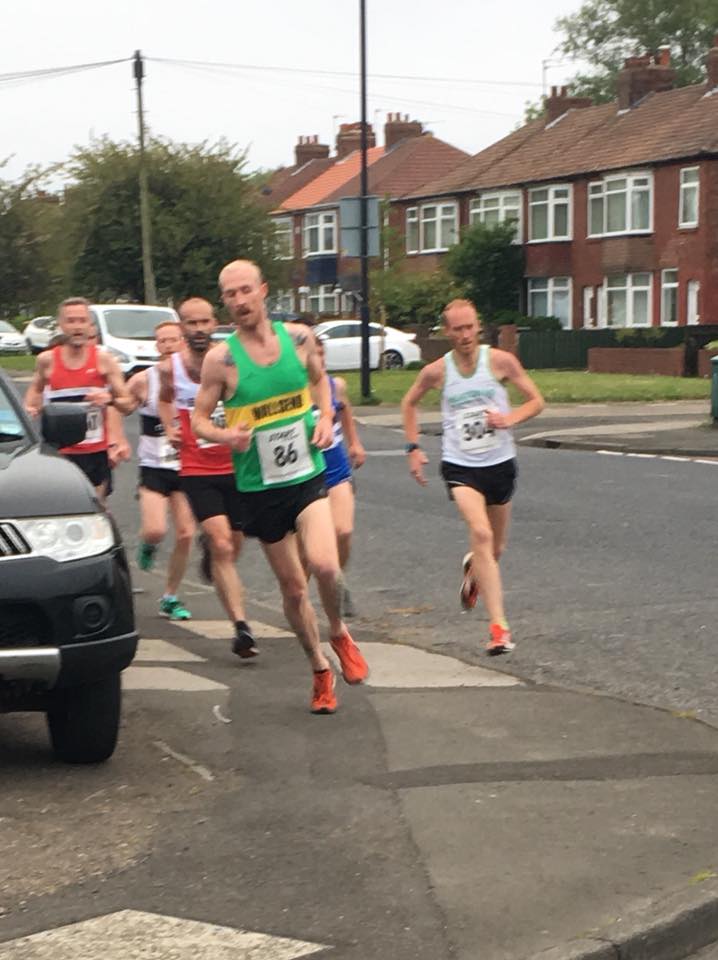 Great conditions made for an enjoyable and fast Clive Cookson 10k in Whitley Bay. Tash smashed it to come in the top 20 (19th in 35:47), followed closely by Tim Nicholson in 35:57. Andy Wigmore continues to improve with a PB of 39:21, followed closely by Mick Skeldon (39:32), James Torbett, Graham Armstrong, Joe Colligan, Adam Hamilton, me (with a very unexpected PB of 44.11), Keith O'Donnell, Brian Robertson, Scott Kirkley, and Mish (PB of 52:01). Full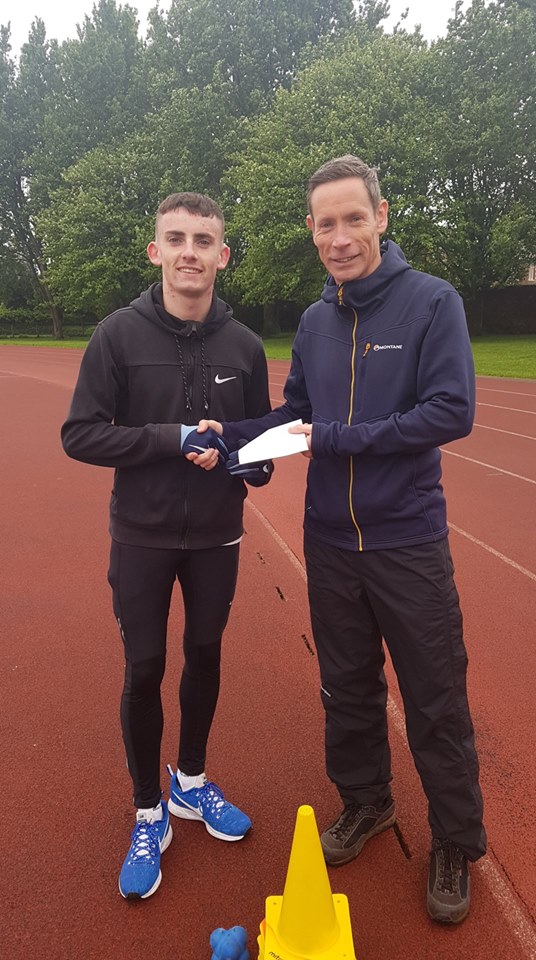 results here.
In other 10k news, Nina and Kevin smashed their PBs at Beverley 10k. Sub 46 for Nina (who is smashing races left, right and centre at the moment). Congratulations to both of you.
Jeanette Gibson, Donna Thompson and Steven Taylor completed the beautiful but tough Pier to Pier 7mile run from South Shields to Sunderland.
Meanwhile our phenomenal ultra runners, Gez Davidson and Rab Gorman, finished the Transvulcania (one of the toughest trail running races in the world!) in La Palma Island in 15:39:16.
Our juniors have been putting in some cracking performances over the past couple of weeks.
Sam Charlton broke the 3,000m championship record and was awarded 'athlete of the match' at the NECAA Championships. We're so proud of you Sam.
There were some fantastic event wins, massive pbs and lots of athletes trying new events at the NEYDL at Monkton Stadium (the second meeting of the series).
Alfie, Millie, Hannah and Alex all competed at the North East Championships. Alfie got bronze in triple jump and silver in shot put (9.62m). Paul Corrigan got bronze in senior men's shot put. Millie won silver in the hurdles with a massive PB of 12.45 and Alex gold in the high jump.
Don't forget the next senior track and field meeting has now conveniently changed location to Jarrow (meaning lots of more of you can come and compete and support!!) on Sunday 3rd June. Message Paddy if you can take part. We'd love to have you on the team.
Emily