Green and Golds Spring into action (part II)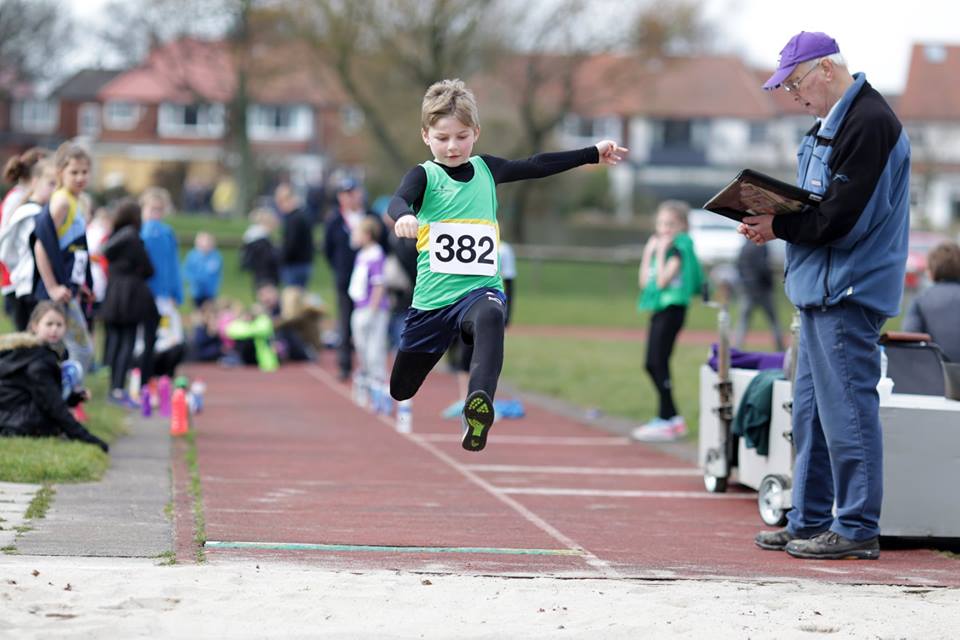 As Spring finally appears to be making an appearance, our Green and Golds have been doing the same at races across the North East and beyond…
Starting with the most recent achievements we have mother and daughter Anna and Scarlett French, who took part in their first Aquathlon (at Lakeside). It was a 500m swim and 5000m run for the adults and a 50m swim and 600m run for the kids. Scarlett was third in her age group!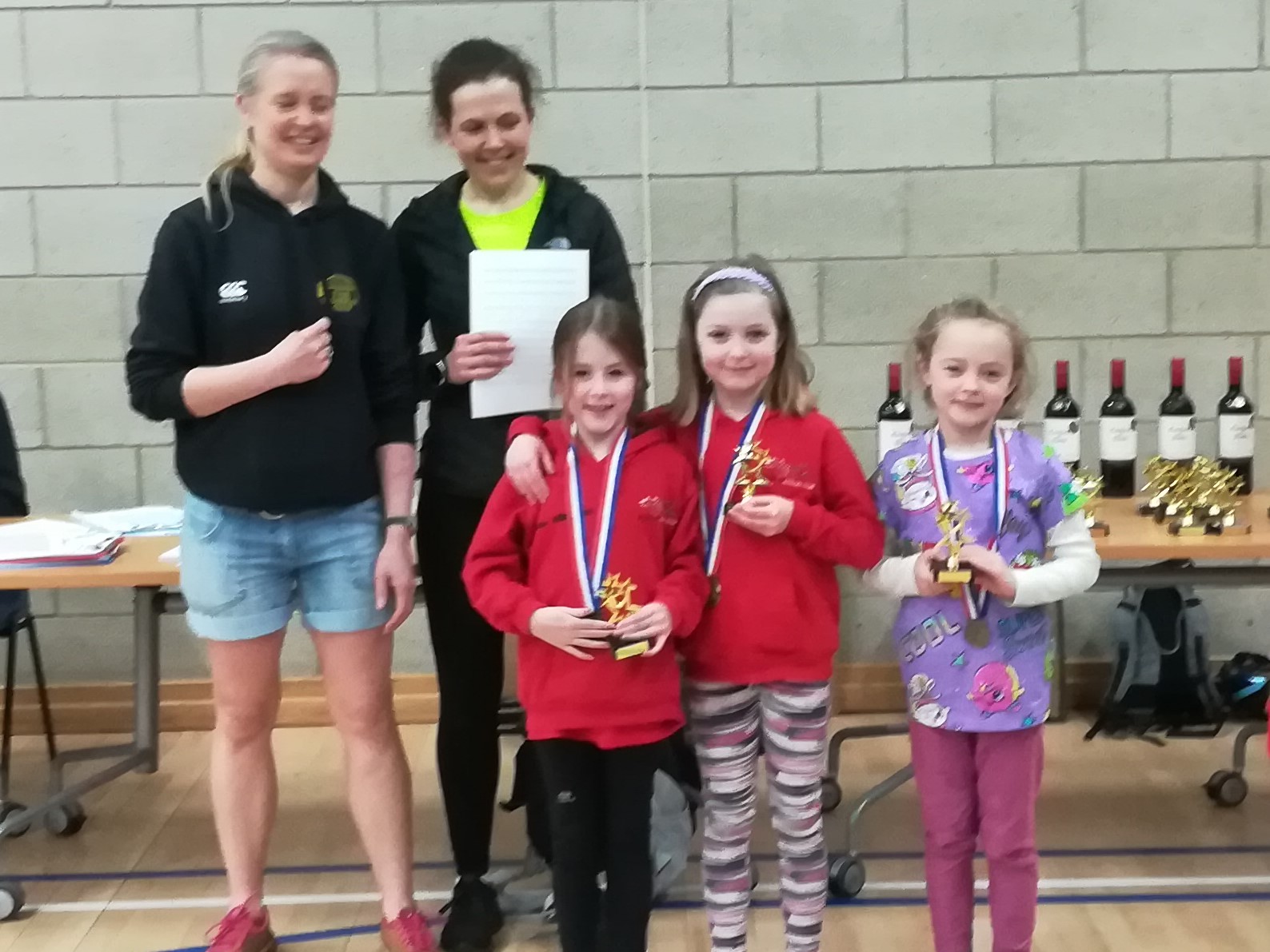 Over in York our mighty Mish got a PB in the Vale of York 10 miler, a cracking time of 1hr27mins.
The sun came out at Cragside 10k with Paul McAleer, Neil Robinson, Hayley Gibson and Jitka Richards taking on the beautiful but hilly course. Well done all of you. Full results here.
A week after North Tyneside 10k was Blyth 10k. This is always a good one for a PB as it's a nice, flat(ish) course. Our Green and Gold go-getters were Simon Lyon, Andy Wigmore, Mick Skeldon, Paddy, Ray Flanagan, Judith Smith and Joseph Hoben.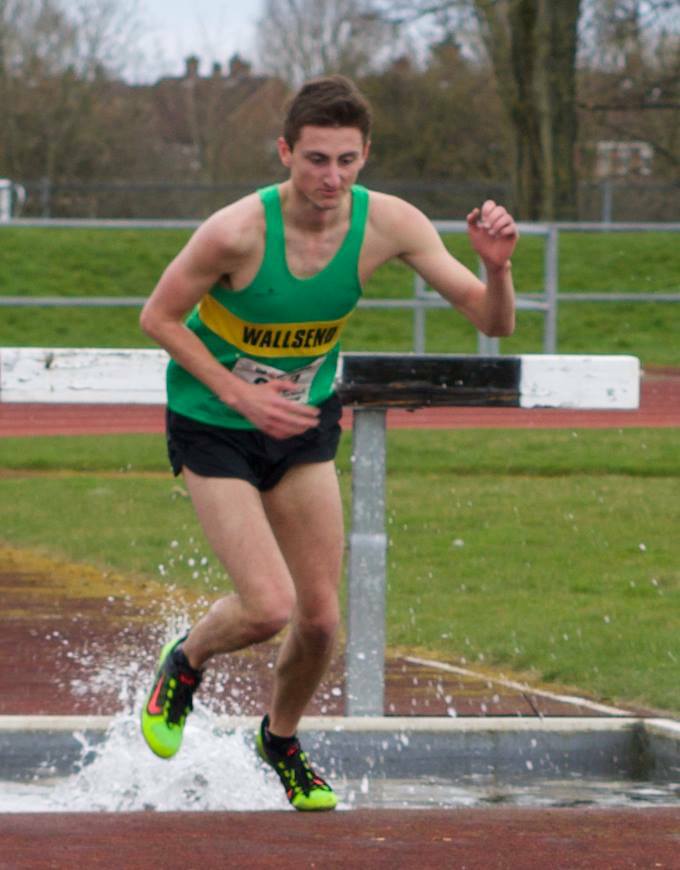 Meanwhile in Rotterdam our amazing Alastair Willis finished the Marathon in 3hrs7mins! A phenomenal time given the hot conditions (and with only cold wind and rain to train in over here).
At the NOTAN Summer Grand Prix we had a record turnout of 365 Juniors: Jessica, Rosa, Oscar, Matthew, Daniel, Cara, Luke, Anthony and Hugh competing. They all did the club proud by putting in some wonderful performances. And at the Gateshead Open, Reuben took a double gold – 75m and long jump! Fantastic!
At the Kieran Maxwell Memorial Open Track and Field Meeting in Darlington, Denver competed in his first steeplechase (6:25) whilst Andy Graham and Danielle Hodgkinson ran their 3ks in 9:20 and 9:40 respectively. (NB. there are no results online at the moment so these times are approximate).
And last but by no means least our crazy ultras Gez and Andrew Clark ran the Allendale Challenge. 26 off-road miles is no mean feat but they continue to go hard and not go home!
That's it for now. Please do let me know if I've missed anyone out and I'm always keen to hear of any special achievements and PBs so do keep me posted.
See you all at the Terry O'Gara Memorial 5k on Sunday.
Emily