Lights, Kamran, Action at Winter Grand Prix 4
All those Cross Country races have paid dividends for Kamran Mohammed, shaving 50 seconds from his PB. He held off Iron(wo)man Leanne Smith Lewis by 4 seconds to win the 4th Winter Grand Prix of the season…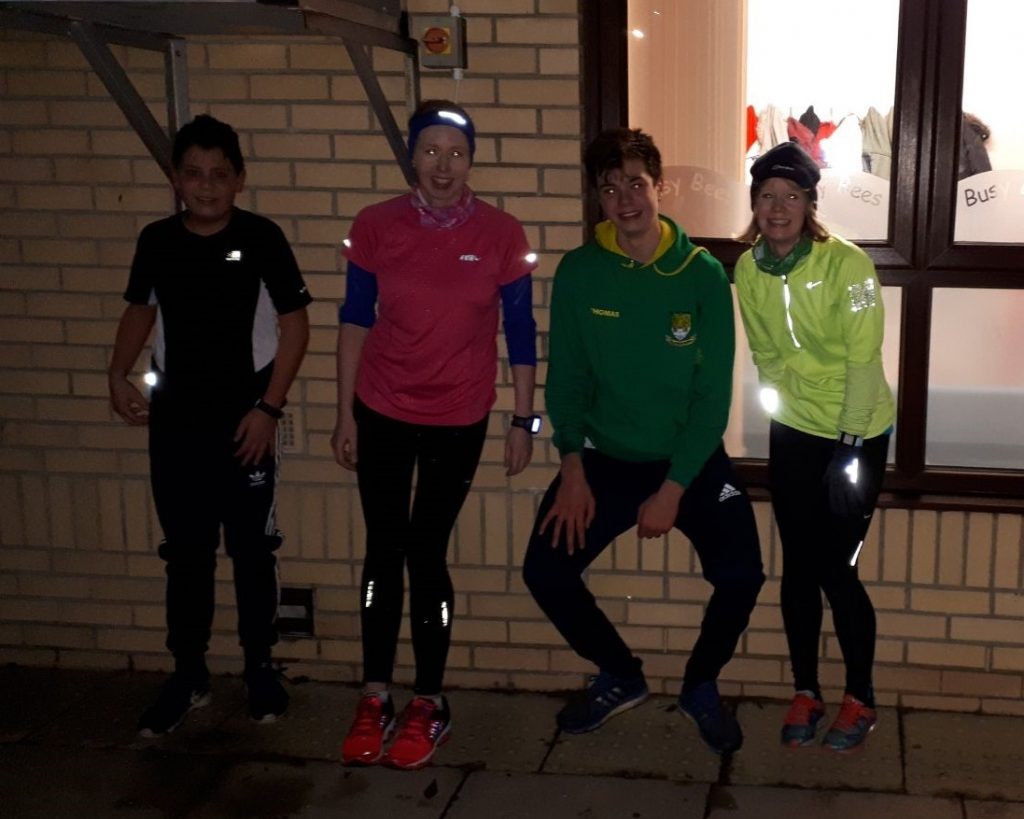 On a cold, windy night with icy conditions, records were hard to come by, however Matty Summers worked his way through the pack to record the fastest male with 19:03. And Emily James fastest female with 22:02. Well done everyone.
There has been some big changes to the WGP table since it was last updates, with Denver Stretesky moving up 15 places into 3rd and Emily James moving up 23 places into 5th. The season is far from over, with anyone in the top 16 positions still capable of taking the title. And for iPhone users, I think I have sorted out the issue with times being displayed on Apple's version of Excel.
A big thank you to Joe Colligan and Bill Todd for braving the cold and helping with the officiating.
Thanks, Gary
Full results are now also available on Run Britain.