Winter wonders, across the land
The New Year is well and truly underway and the events are starting to come at us thick and fast.
It's been a busy weekend for the Green & Gold, with some truly magnificent performances turned in across a multitude of events.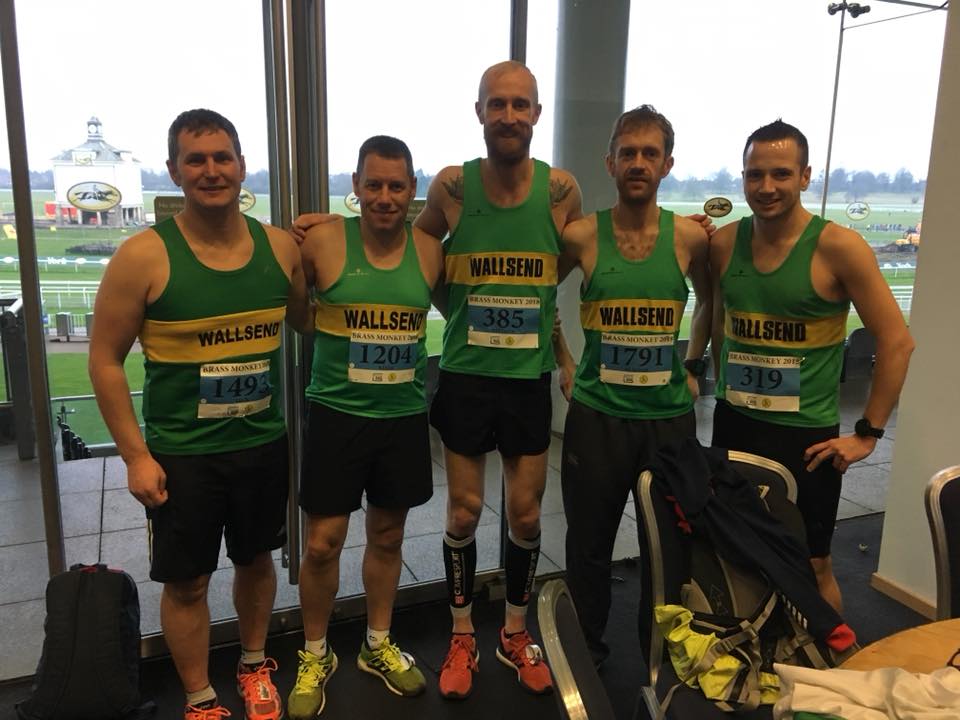 The weekend got off to a speedy start with Andy Graham running the 1500m at the Northern Athletics Senior Indoor Championships in Sheffield. Andy made it to the final, coming in 7th amongst some top names with a cracking time of 4:22.
Moving onto Sunday, our juniors started the day off with an amazing 1, 2, 3 at the Junior Parkrun in Whitley Bay. Logan Haslam leading the way with Hugh Fenwick and Luke Pichler close behind completing the podium clean sweep.
Shortly afterwards in the hills of Northumberland, an admittedly not so junior trio of Julie Collinson, Steven Sayer and Scott Clelland tackled the Hedgehope Winter Wipeout. 13 miles with 900m of elevation in temperatures reaching a truly mind (and body) numbing -10.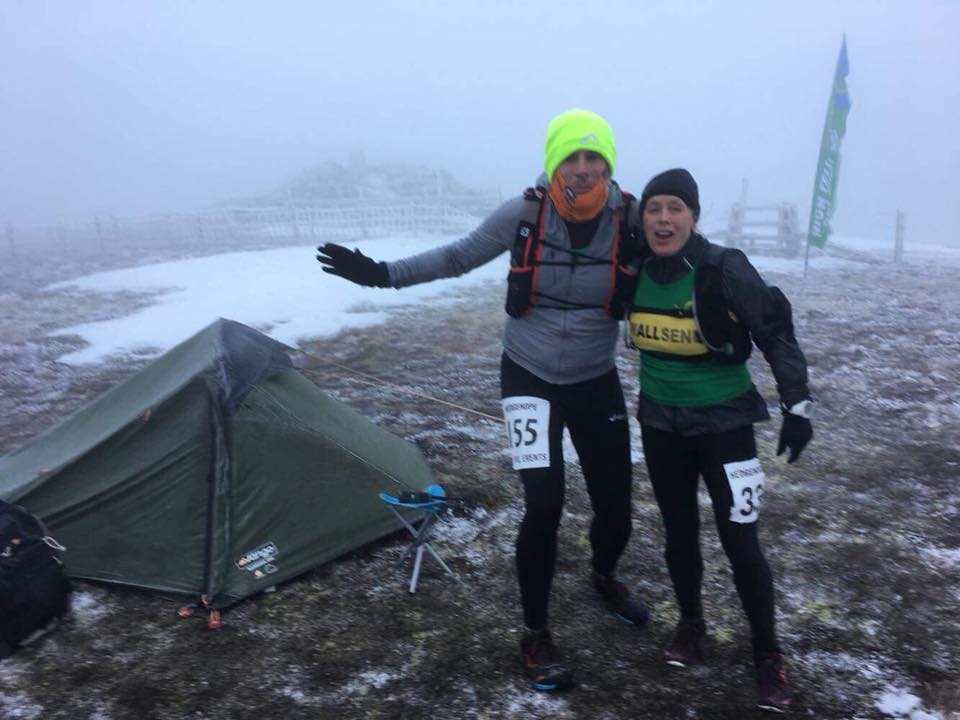 Spare a thought also for Andy Clark who was marshalling the Winter Wipeout and in those conditions for 5 hours or so!
Heading down to York now for the Brass Monkey half marathon – renowned for a PB or 2, 6 of our finest gents took their places at the start line – 3 coming home with that PB in the bag too!
Matt 'Tash' Derbyshire was 64th overall in a PB of 1:18:36, closely followed by Alistair Willis in 68th with a 6 minute PB of 1:18:42. Paul McAleer also PB'd with 1:27:10. Joe Colligan and Keith O'Donnell battling injury scares came home in 1:31:10 and 1:31:40 respectively and Liam Smart rounding off with a hugely respectable 1:48:36.
Drawing a close to the weekend action, we had 4 teams taking on the Durham Cathedral XC relays.
The ladies fielded 2 teams with Erin Prior (11:25), Elaine Ashton (12:23) & Emily James (12:47) finishing a brilliant 7th. Julie Williams (14:11), Christine Stretesky (15:22) & Leanne Smith Lewis (13:38) coming in 36th overall.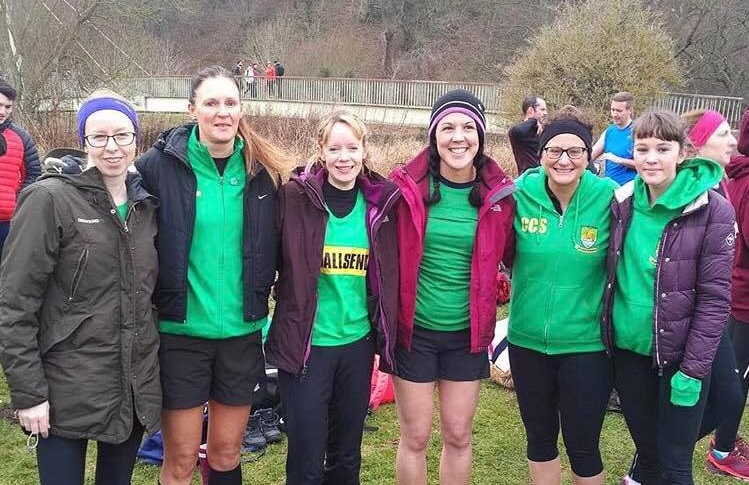 In the men's race our senior team of Denver Stretesky (10:39), Olly Aird (11:12) and Gary Lewis (13:59) came in 24th, with our vets of Andy Wigmore (11:28), Mick Skeldon (12:05) and Steve Aird (13:15) finishing off in 33rd position.
I'm sure you'll all agree a fantastic weekend for our proud club; I'm exhausted just doing the write up, but hope to see you all at a start line in the very near future!