Margaret Watson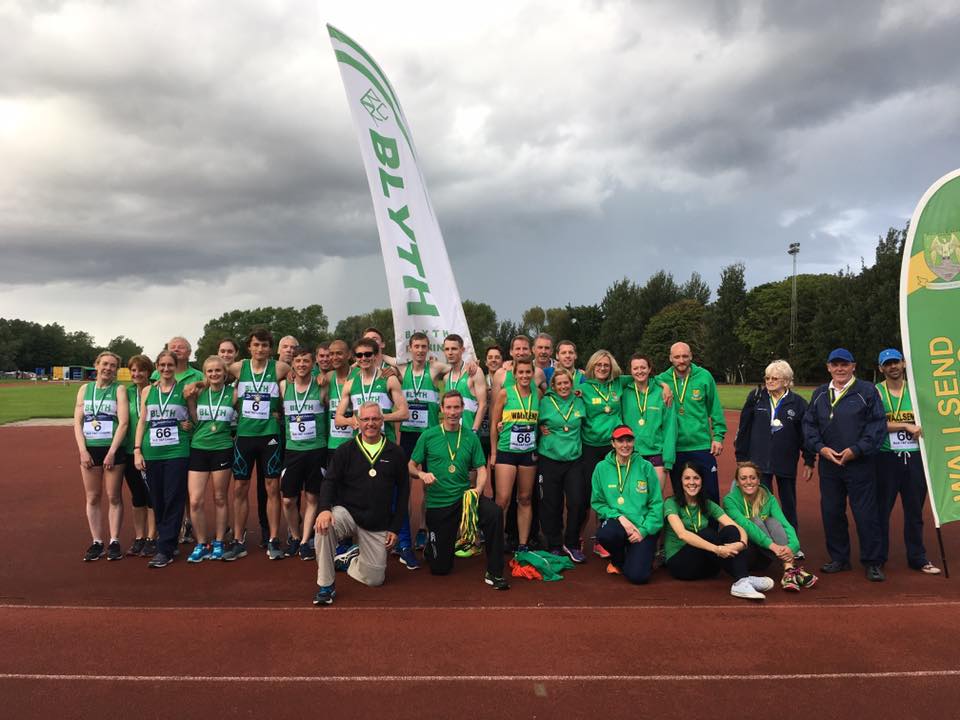 As a club we wanted to pay tribute to Margaret Watson, a member of Wallsend Harriers for 40 years and a life member since 2012, who sadly passed away in October.
Margaret always supported her club whilst coaching our youngsters in the 70s and 80s and has been a familiar face officiating at races and athletics meetings and x-country events. We are all so grateful for her unwavering efforts for the sport we all love.
Her particular legacy will be the difference she made to the female contingent of Wallsend Harriers, which was almost non-existent until her arrival.
Wallsend Harrier stalwart Ian MacDougall remembers Margaret becoming involved with the club after her daughter took up the sport.
"She became, all be it probably by accident, our sprint coach and I personally have many happy memories of the early 80s running as a sprinter for the Green and Golds with Margaret (and Danny Lucas) as my coach. I have much to thank Margaret for when I look back on those very happy times.
"More importantly, in the early 80s, Margaret managed to get together a nucleus of female members (mainly school age) which formed the very first female section of WHAC and it won't surprise you when I fondly recall the club championships of around 1983. As I recall the girls race must have had 20 odd runners. The fact that we now have such a vibrant female section is due massively to Margaret's dedication to the Green and Gold cause.
"WHAC have been blessed by some true legends of North East sport and she is up there with the Green and Gold greats: Terry O'Gara, Gordon Smith and Doug Bramley."
Martin Telford, an active member of Wallsend Harriers, was coached by Margaret in the late 80s.
"We all enjoyed the time we spent together training hard and having a laugh along the way. Along with Tommy Morgan, Margaret was a go to person for me when I managed young athletes and senior track and field teams over the years, ever reliable and ever willing because of the love she had for the sport. Margaret was always at meets representing Wallsend Harriers and Athletic club and will be sorely missed."
Our thoughts, love and best wishes go out to Margaret's family.