It's never too early to get excited about x-country!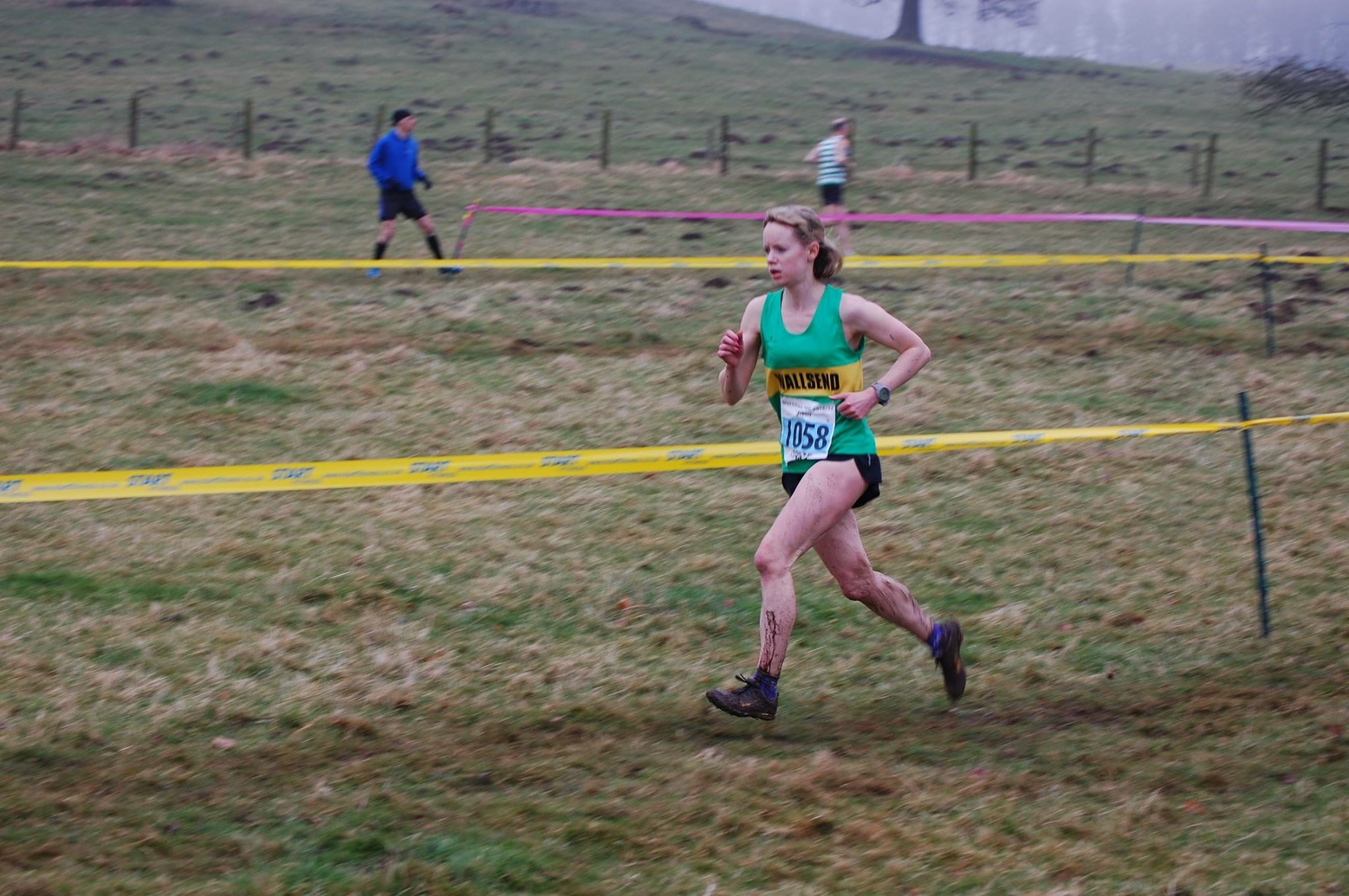 Ok I know summer has barely got started but for those chomping at the bit for the next x-country season you'll be pleased to know details have been announced!
Click here for the full list of dates and venues.
Yes it's usually pretty muddy and sometimes a tad chilly but it's soooo much fun. We did so well last season but we can do even better this season.
So get your spikes at the ready and get stuck in!